OUR
Curriculum
OUR
Menu
ENROL
NOW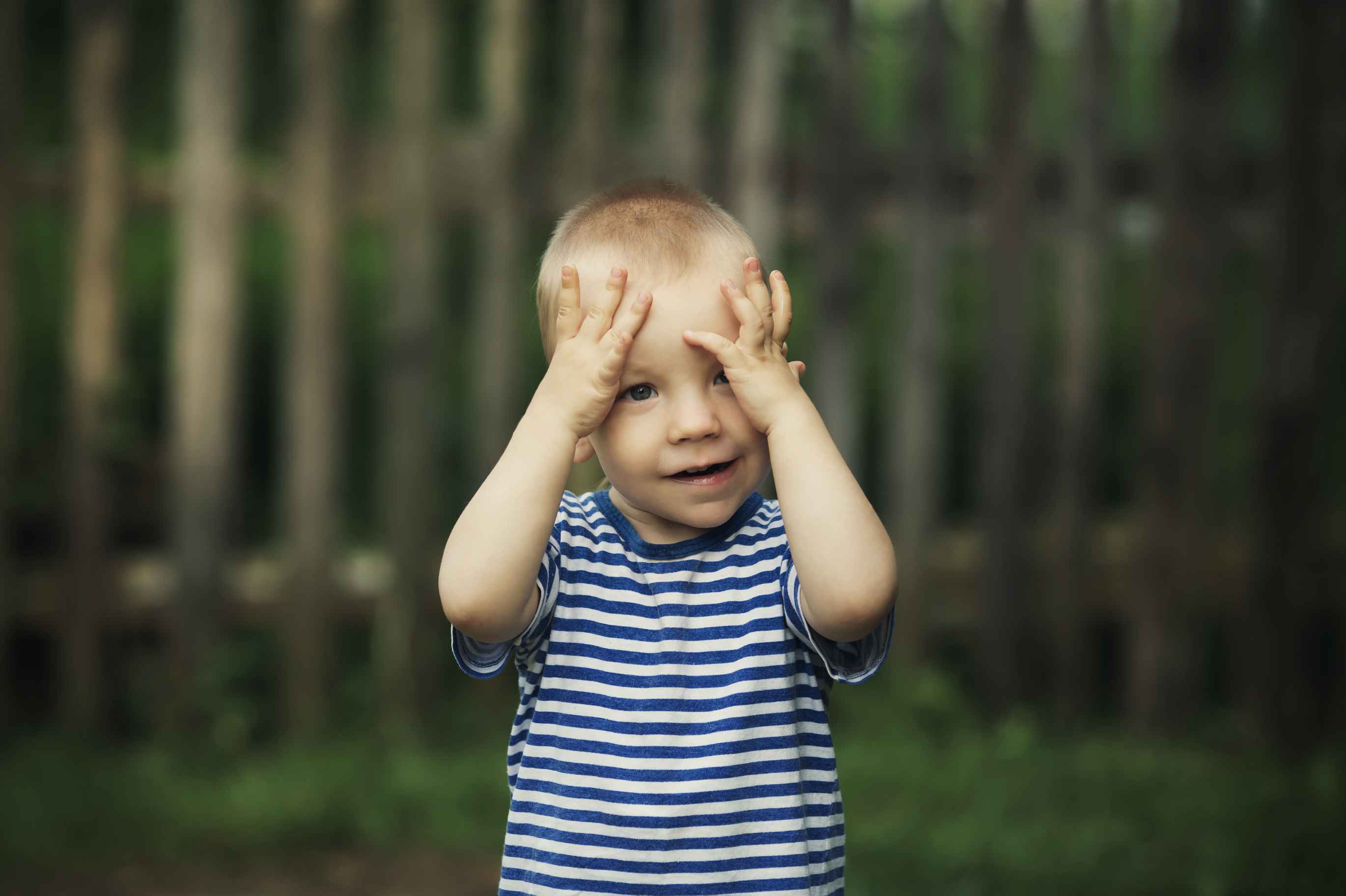 Why We
Are Different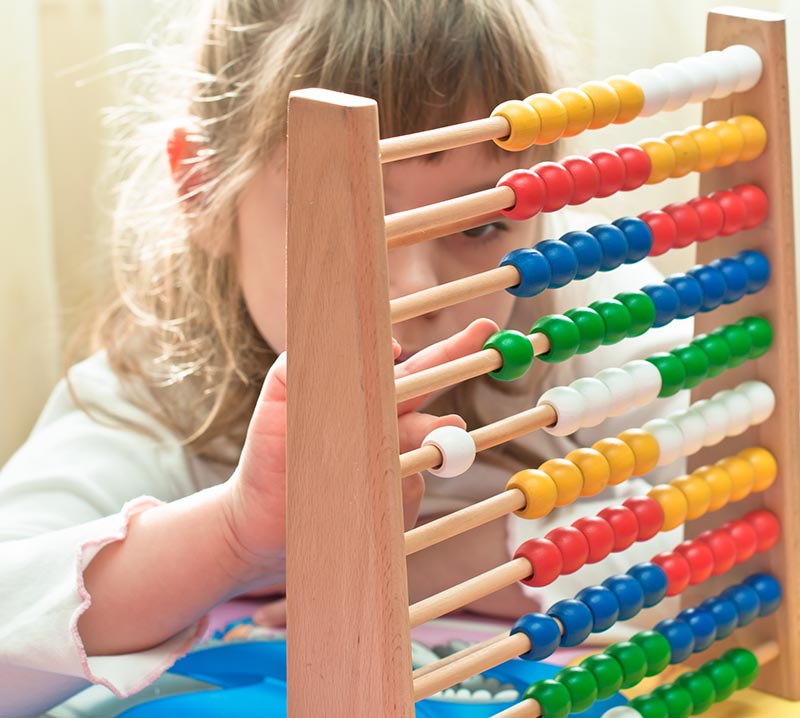 OUR
Fees
Contact
US
'It is our mission to provide a place which allows every child to discover who they are, in a safe and happy environment where everyone belongs. We are committed to delivering the highest level of quality Education and Care with a true passion and difference which is everlasting'
...where everyone belongs
Experience The
Difference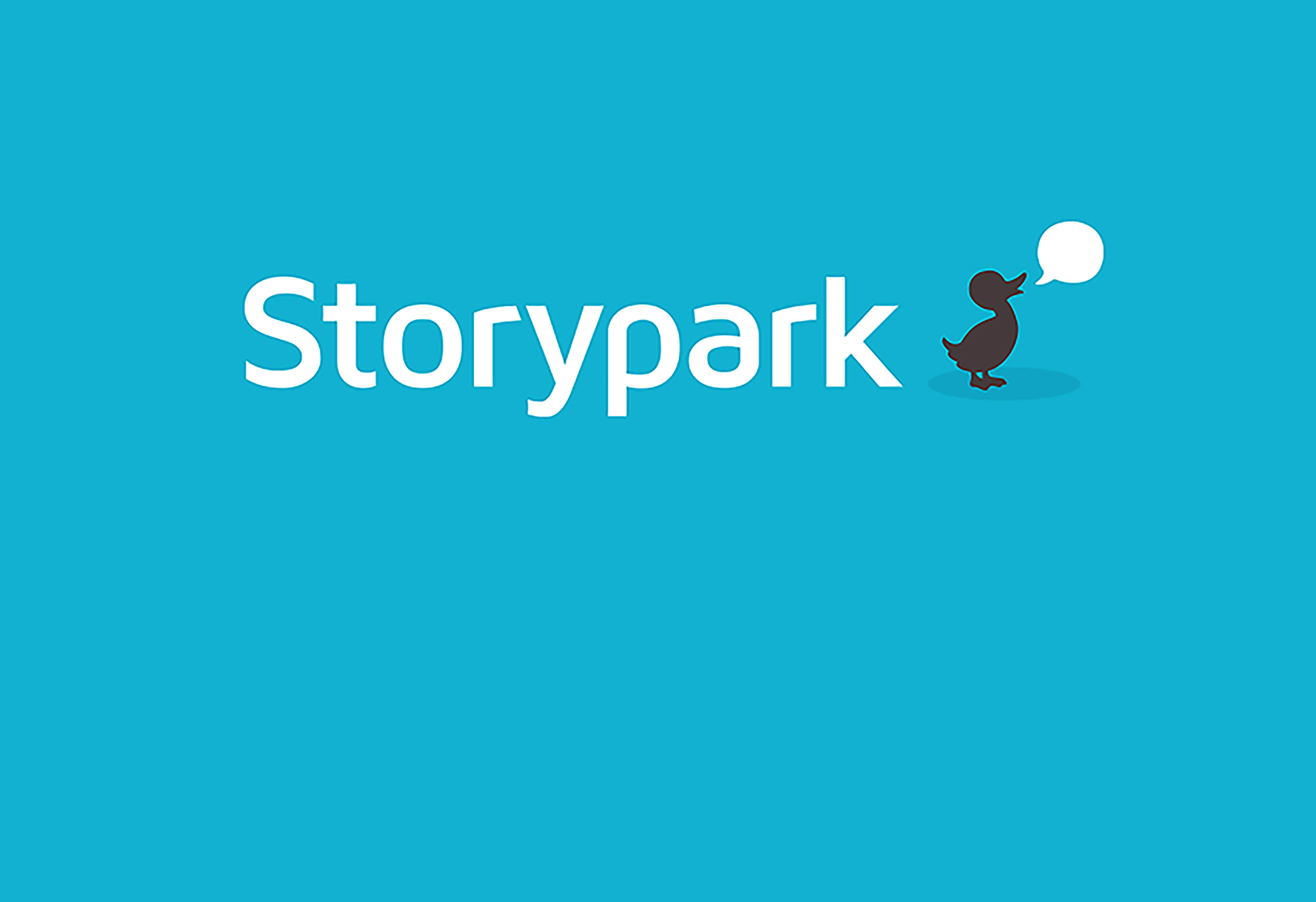 Storypark
Evergreen Early Education Centre is excited to announce that we will be implementing Storypark – a secure, private online space to ensure your child receives the best support possible and that you are involved and up-to-date with your child's development.
Storypark provides each child with an online community which you (their parent/guardian) own and control who has access to, at no cost, for as long as you wish.
Storypark helps educators, children and families:
improve understanding of each child's interests and abilities so they receive even better support
deepen relationships and strengthen communication
share videos, photos and text capturing children's learning and development
create a portfolio of your child's learning that travels with your child and can be accessed by you forever
reinforce experiences and deepen children's learning
capture family culture and heritage
involve the children in their portfolio
interact quickly and effectively through iPhone, Android and tablets
create smooth transitions when your child moves from one educator/centre to another.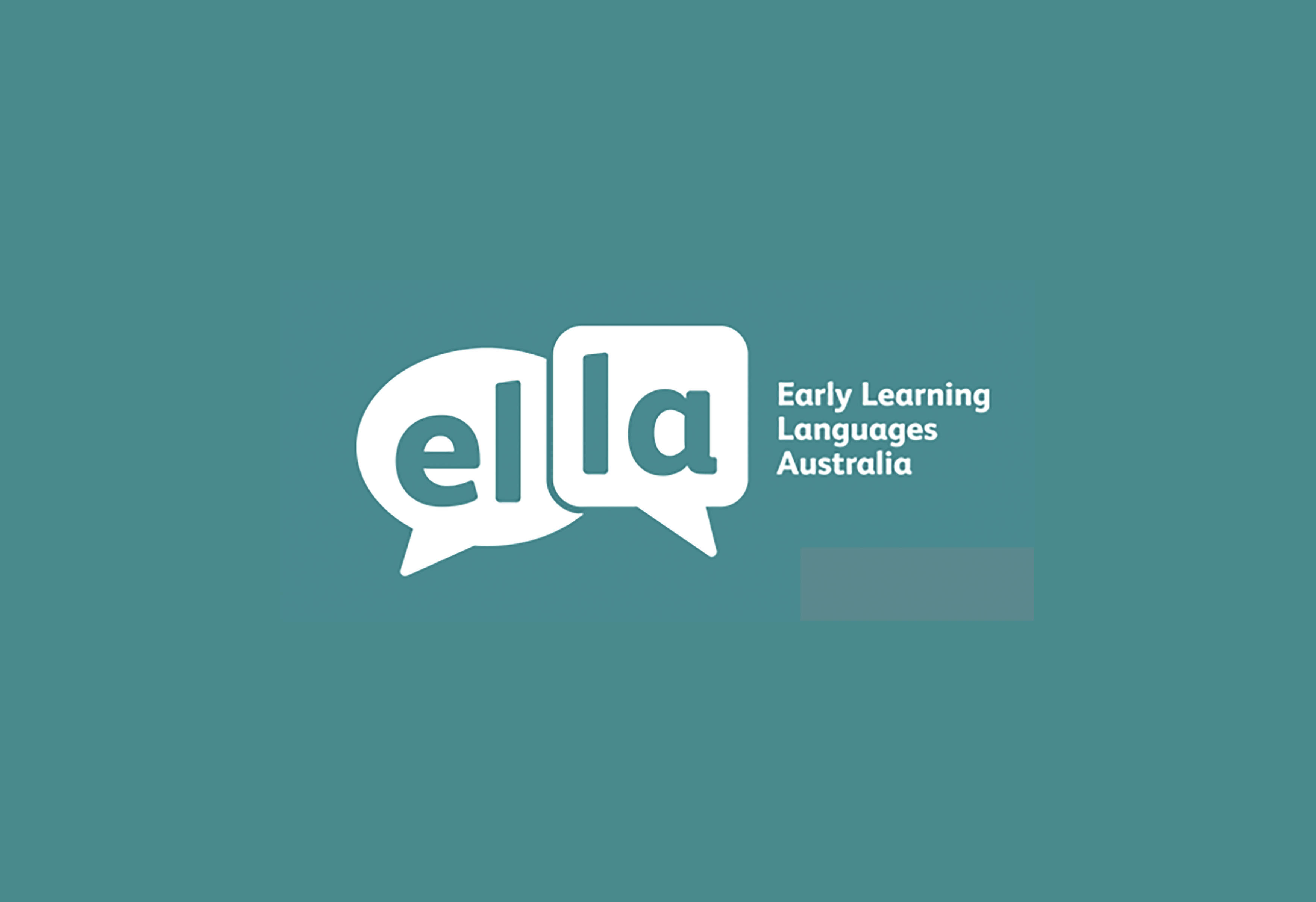 ELLA
ELLA (Early Learning Languages Australia) is an enjoyable, digital, play-based language learning program for children in preschool. An Australian Government initiative designed to encourage more students to study language, it inspires children by driving a genuine interest in a new language and culture.
In ELLA, children learn one of seven languages that take into account some of Australia's most commonly spoken languages, major trading partners and languages in the Australian Curriculum – Arabic, Chinese (Mandarin), French, Indonesian, Italian, Japanese or Spanish – through fun applications.
The key objectives of the program are to:
introduce children to words, sentences and songs in a language other than English
give children opportunities to recognise sounds and concepts of the language
provide children with appropriate experience and practice in the language
provide engaging and educational play-based language learning experiences.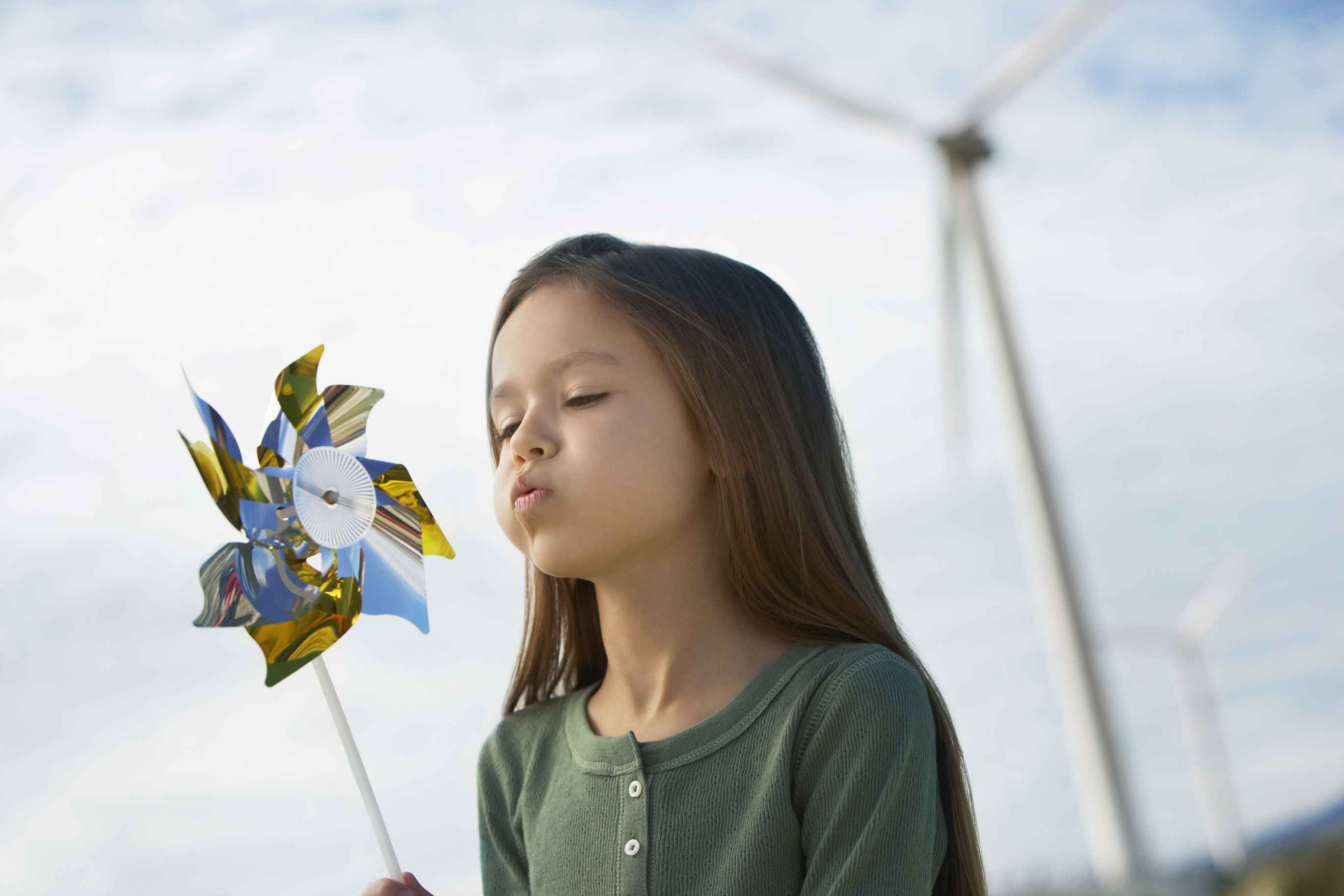 Sustainability
Evergreen is a dedicated member of the NSW Early Childhood Environmental Education Network (NSW ECEEN) and is committed to provide a setting that displays appreciation, respect and care for the natural environment around us. As a part of this program the children and educators will explore new ideas, problem solve and investigate in a group setting.
Some of the subjects that we will investigate are:
Relationships with living and non-living things
Recycling within our centre and the local community (dedicated recycling stations are located in each room and outdoor area)
The importance of upcycling
Worm farming and composting
Gardening Club: The children and educators will work together to plant vegetables and herbs in our very own garden. The children will research what types of vegetables and herbs are appropriate to plant dependent on the season as we work together to look after our garden. Produce will be harvested and used in our cooking classes as well as weekly menu
Developing an awareness of the impact of human activity on environments
Leadership roles will be established as the children will take turns to ensure their rooms are environmentally friendly. Educators will embed sustainability within the daily routines and practices e.g. taps are turned off, lights are switched off when not required, appropriate left over scraps after mealtimes are placed in the worm farm, any water not consumed during mealtimes is used to water our garden etc.
Exploring the life cycle of a butterfly, chicken, frogs etc.
Develop an increased understanding of the interdependence between, land, people, plants and animals
The Evergreen site has a rain water tank which will be used to water our garden
Participation in events such as 'Plant a Tree Day', 'Clean up Australia Day', 'World Environment Day', 'Earth Hour' etc.
Join the team
It is our mission 'To provide a place which allows every child to discover who they are, in a safe and happy environment where everyone belongs. We are committed to delivering the highest level of quality Education and Care with a true passion and difference which is everlasting'
If you feel that our mission is aligned with your personal philosophy then Evergreen is the place for YOU!
We value a team that is Unique, Open and willing to share their knowledge to make the Evergreen environment and family one that stands out from the rest. To guarantee that what we promise to the children, families and local community is what we deliver….
Evergreen is a branch of learning, striving to empower every child with the skills to become a resilient and confident young person.
'At Evergreen we support our Early Childhood Educators…so you can be the best that you are whilst being a part of a fun, happy and productive working environment!'
We know our team is the most important component to delivering the highest level of Education and Care and that is why when we find brilliant team members we reward them!
What we offer YOU at Evergreen….
A brand new state of the art centre featuring large rooms with smaller numbers of children enrolled in each room ensuring a better quality of care is provided to each individual child – You can build strong and everlasting relationships with the children in your care….make a difference!
Work amongst a qualified and experienced team of educators with years of industry experiences. Team members who have been a part of this industry for many years, many of whom have been assessed under the new National Quality Framework and have received an 'Exceeding Rating' for centres they have managed or worked in.
CCTV security and swipe tag employee access
Onsite employee parking
Professional development and training for team members
Rewards and Recognition program
Fun Social Events and Retreats
Opportunities to grow within the Evergreen organisation
A work life balance – We value the family unit and your family is an extension of Evergreen
Nutrition
We at Evergreen are aware that food provided within our Centre has an important role to play in the growth and development of our children. We understand that choices made now can influence their future eating habits.
Our menu meets the daily nutritional requirements as specified for Early Education Centres. The children are served a variety of foods including a range of textures and taste appropriate to the development stages of each age group. The children are also encouraged to drink milk and water throughout the day. Apple slices are served after lunch as a dental recommendation.
Produce harvested from our very own vegetable and herb garden is used in our cooking classes as well as our weekly menu.
All our meals are prepared onsite in our commercial grade kitchen by our amazing chef. Evergreen had developed a four week rotating menu for all the children to enjoy!
Evergreen also provides facilities and offers opportunities and support to families to continue to provide breastmilk or breastfeed their child in care.
Evergreen Early Education Centre is a 'Nut Free' Centre. We cater for all children and their dietary requirements whether based on an allergy, vegetarian, cultural or religious beliefs.
Madeleine Seaton
5 years old
My daughters were 9 months old and 2 when they started at Evergreen. It was a tough decision to go b...
Alvina Withers
5 years old
"We visited a number of Early Education Centres in our local area and fell in love the Evergreen t...
"Absolutely recommend Evergreen! They have amazing staff, early intervention programs, support in ...
"This place has been a god send! After coming from a nightmare centre a year ago that were highly ...
Claire Crisford
3 years old
Evergreen Early Education Centre truly is my children's home away from home. Evergreen do place Ch...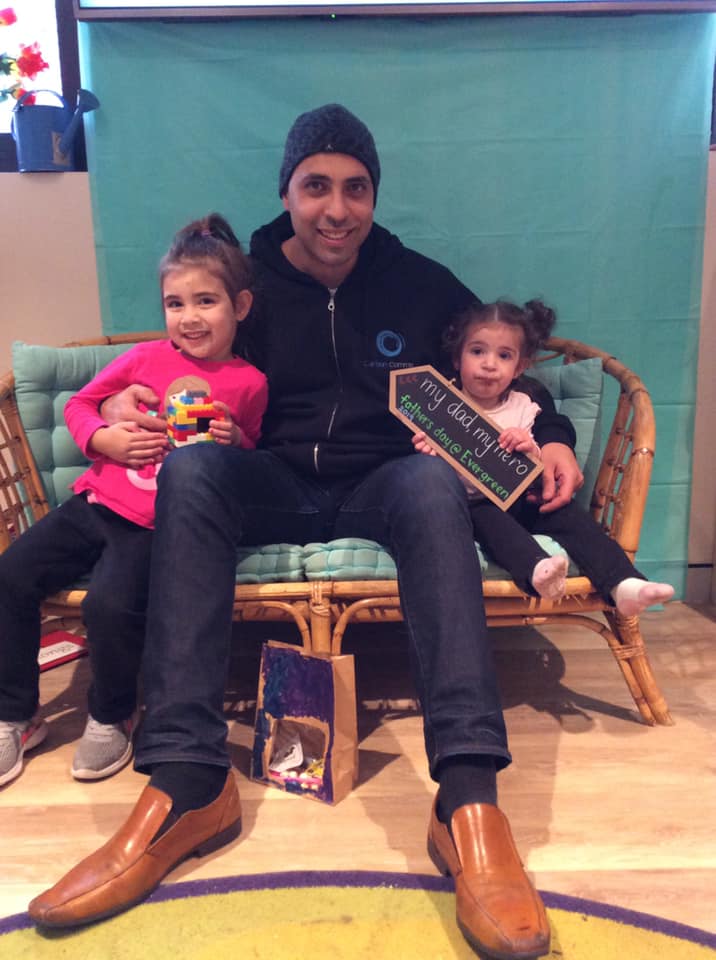 Meliha Suleyman
3 years old
"We love the atmosphere and the culture of Evergreen Early Education Centre. The vast experience a...
Urvee Somaiya
5 years old
"My little one started going to Evergreen when they first opened and they have been amazing since ...
Celine Younan
9 months old
My little baby girl has just started with Evergreen in Nursery 1 and I am so happy with how well she...
The Naus family.
4 years old
Our family started at Evergreen over 4 years ago now when the centre first opened. Enrolling our son...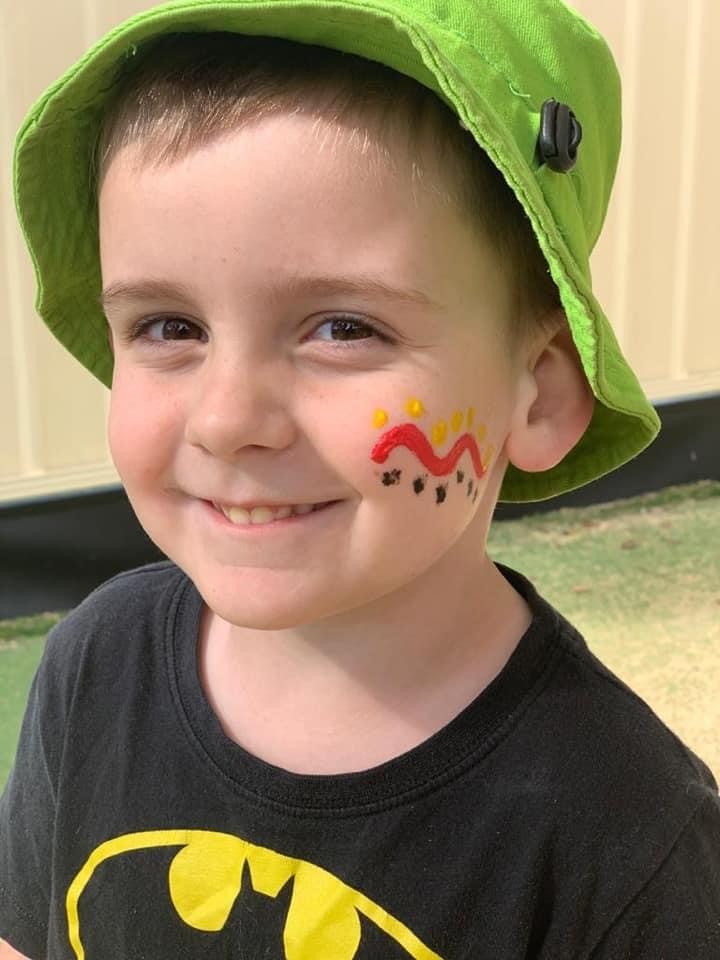 Evergreen Early Learning Centre, where do I even begin. We started attending Evergreen in 2016, from...
Joanna, Richard and Mona-Maria
5 years old
Dear Evergreen At the start of 2020, we reluctantly put our daughter Mona-Maria into childcare but E...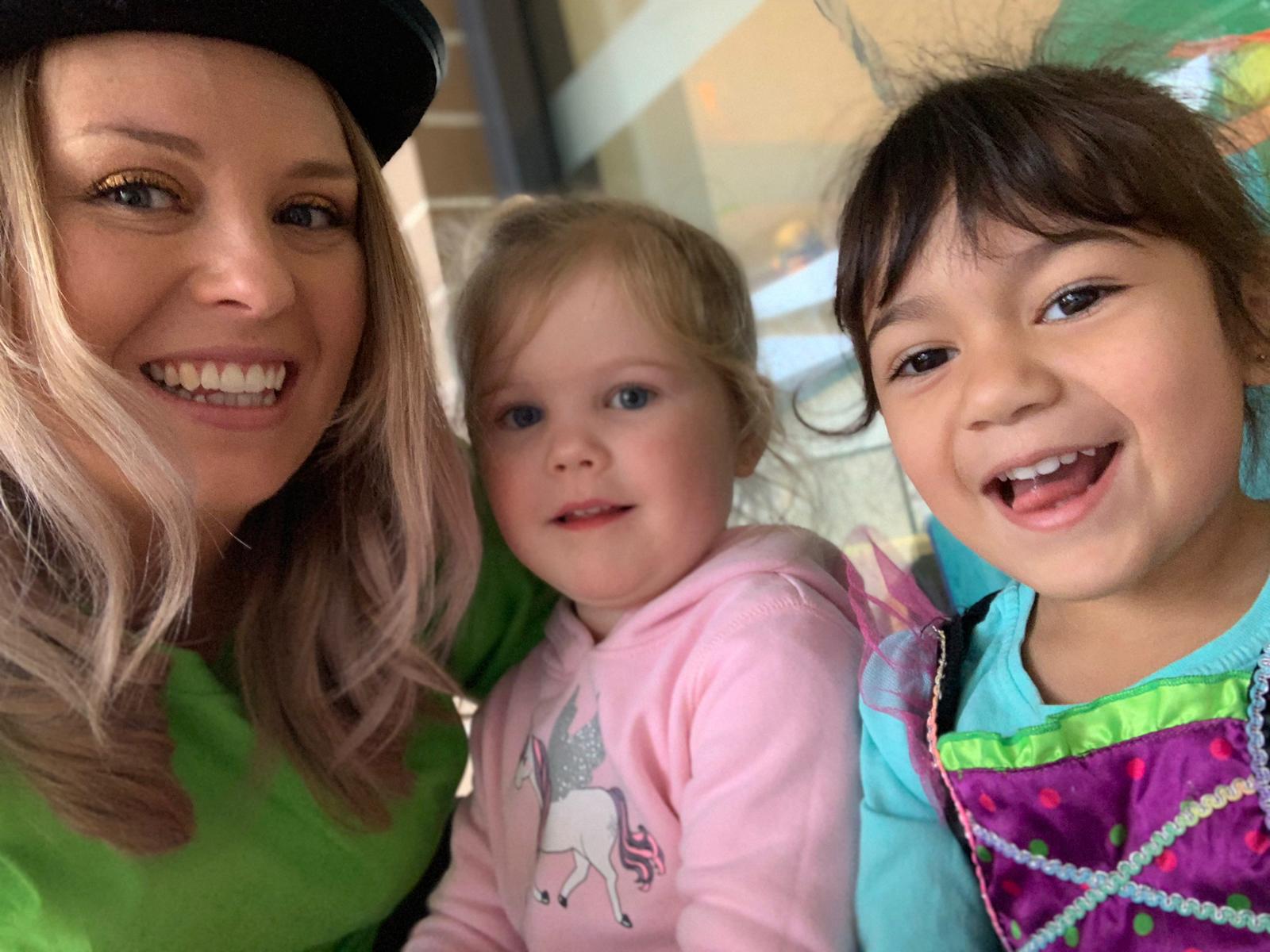 Rachel Sierra
5 years old
Evergreen early education centre are by far the best centre for any family. The staff and community ...
My daughter, Zoe, has been enrolled in the center since 2017 and now just graduated from preschool. ...